Rottnest Collection
I often call Rottnest my favourite place on the planet. This collection really showcases the beauty that this amazing Island has to offer.
Shop Now
Rowley Shoals Collection
Rowley Shoals is a beautiful marine park with 3 protected coral atoll's surrounding, it  is just 200 nautical miles off Broome. This collection provides an exciting take on the ocean and the seas with a unique mix of ocean shades, coral reefs, diving, and marine life in a simple, yet beautiful way.
Shop Now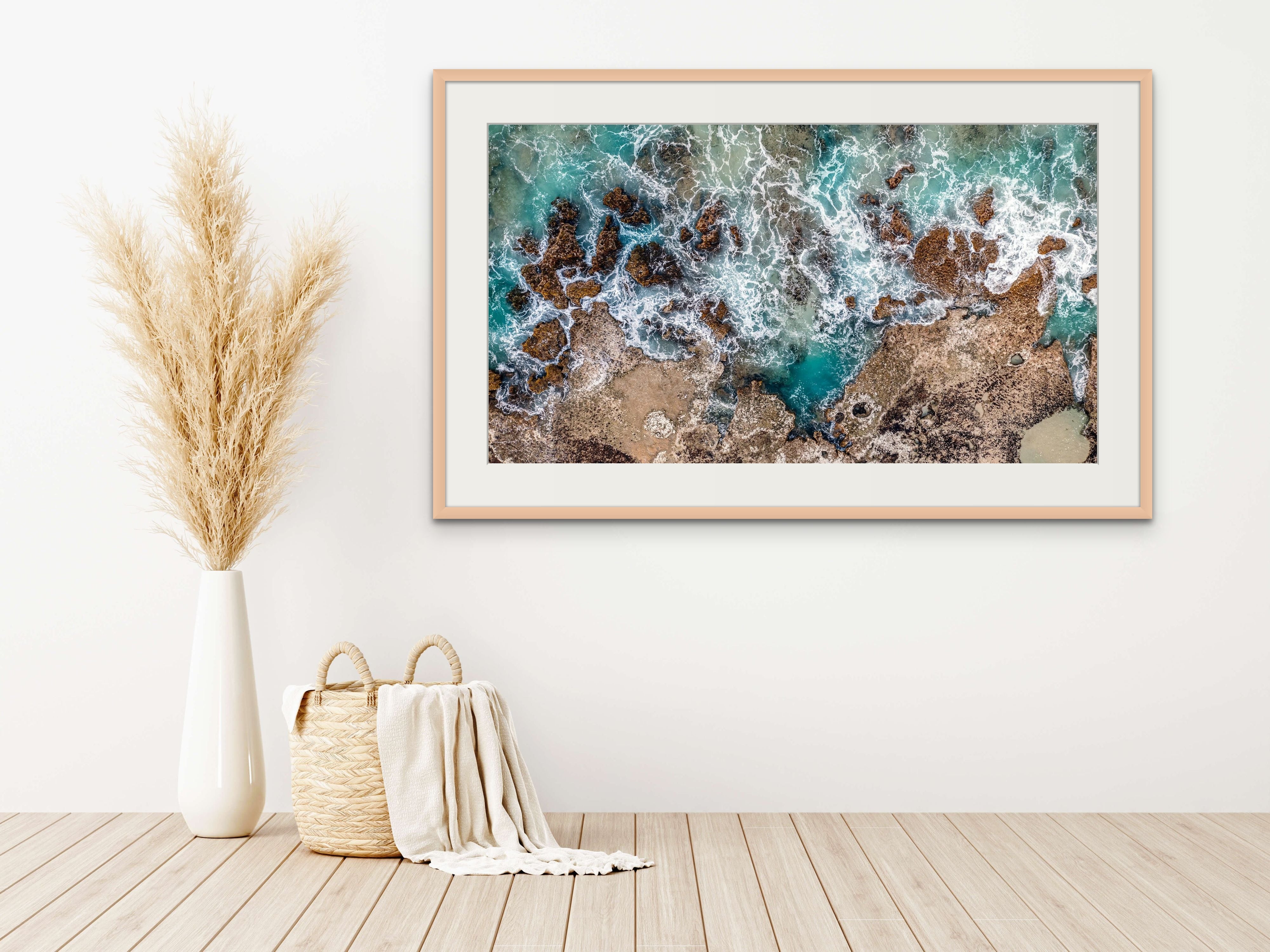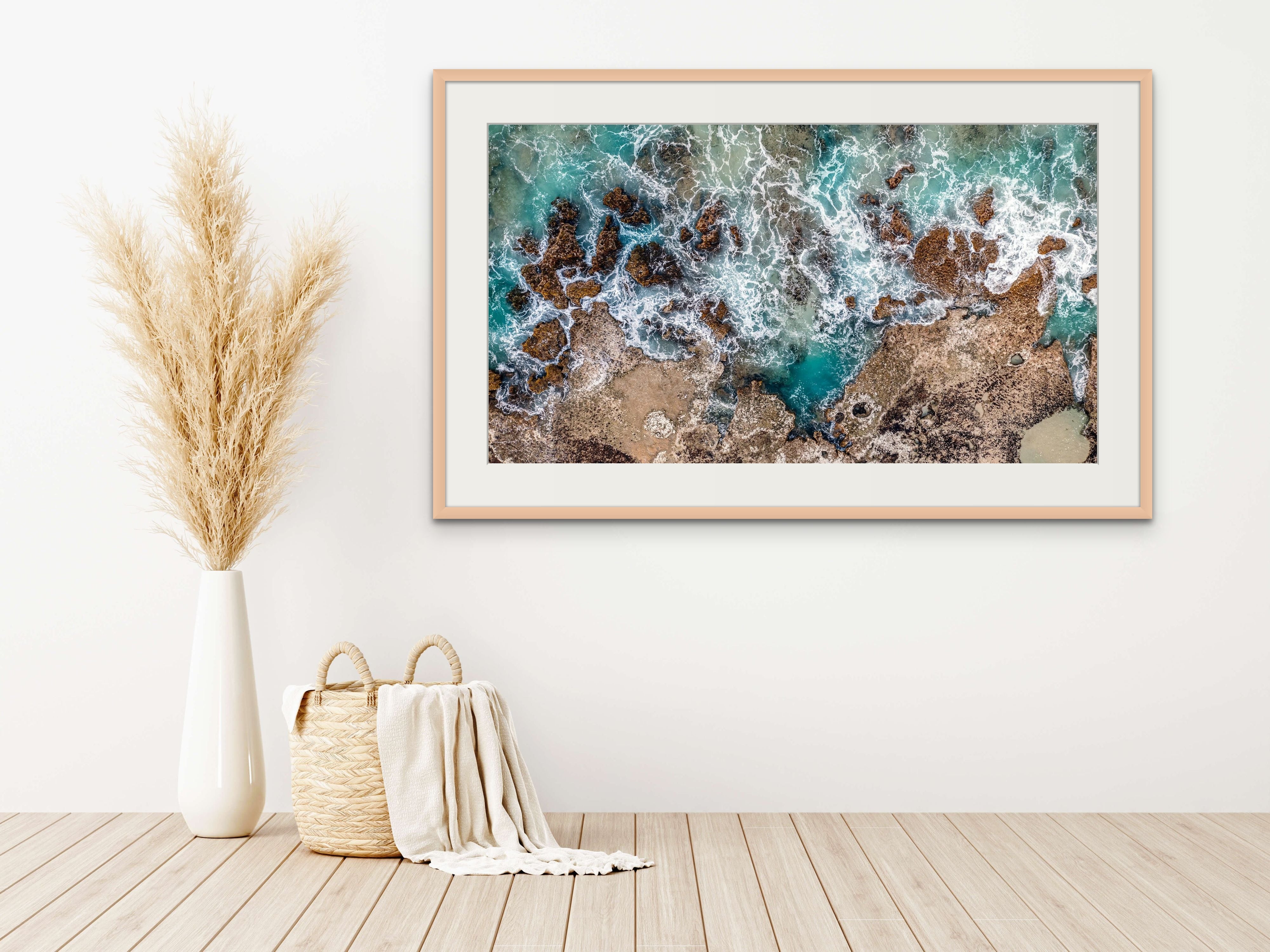 Coastal Scene Collection
The Coastal Scenes collection are taken from all from all around Australia. With a mixture of aerial, abstract and panorama style prints.
Shop Now
Landscape Adventure Photographer
Mark's work aims to invoke feelings of adventure and escape while showcasing the beauty that surrounds.
About Page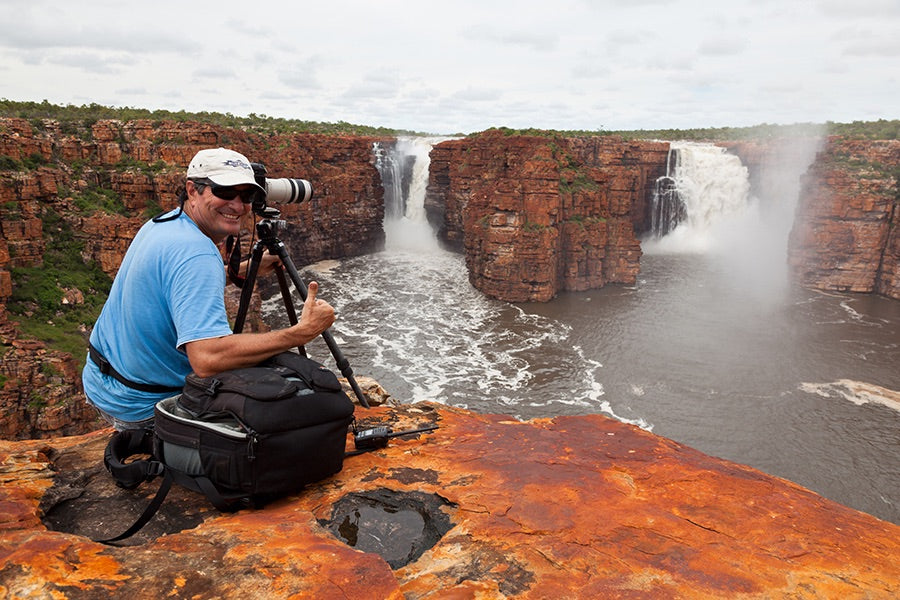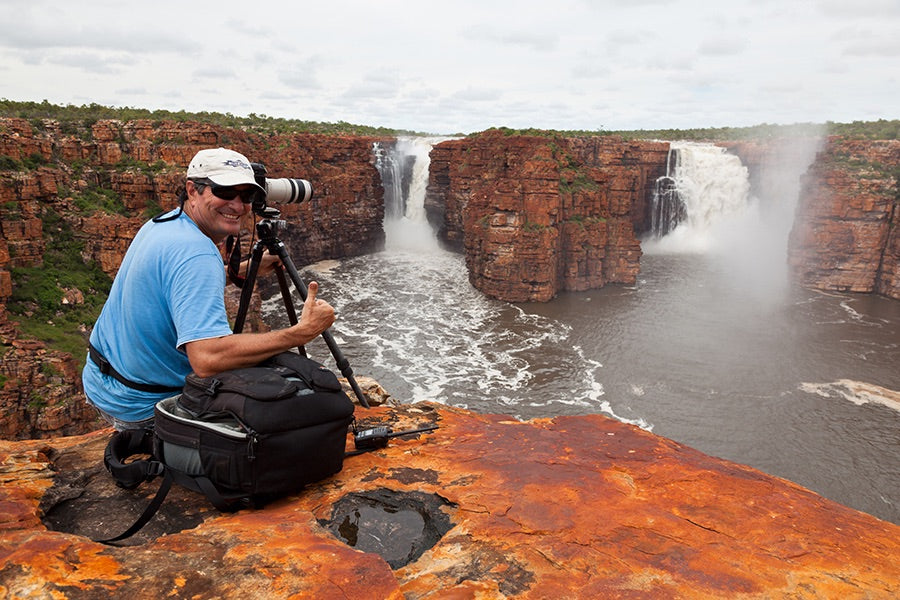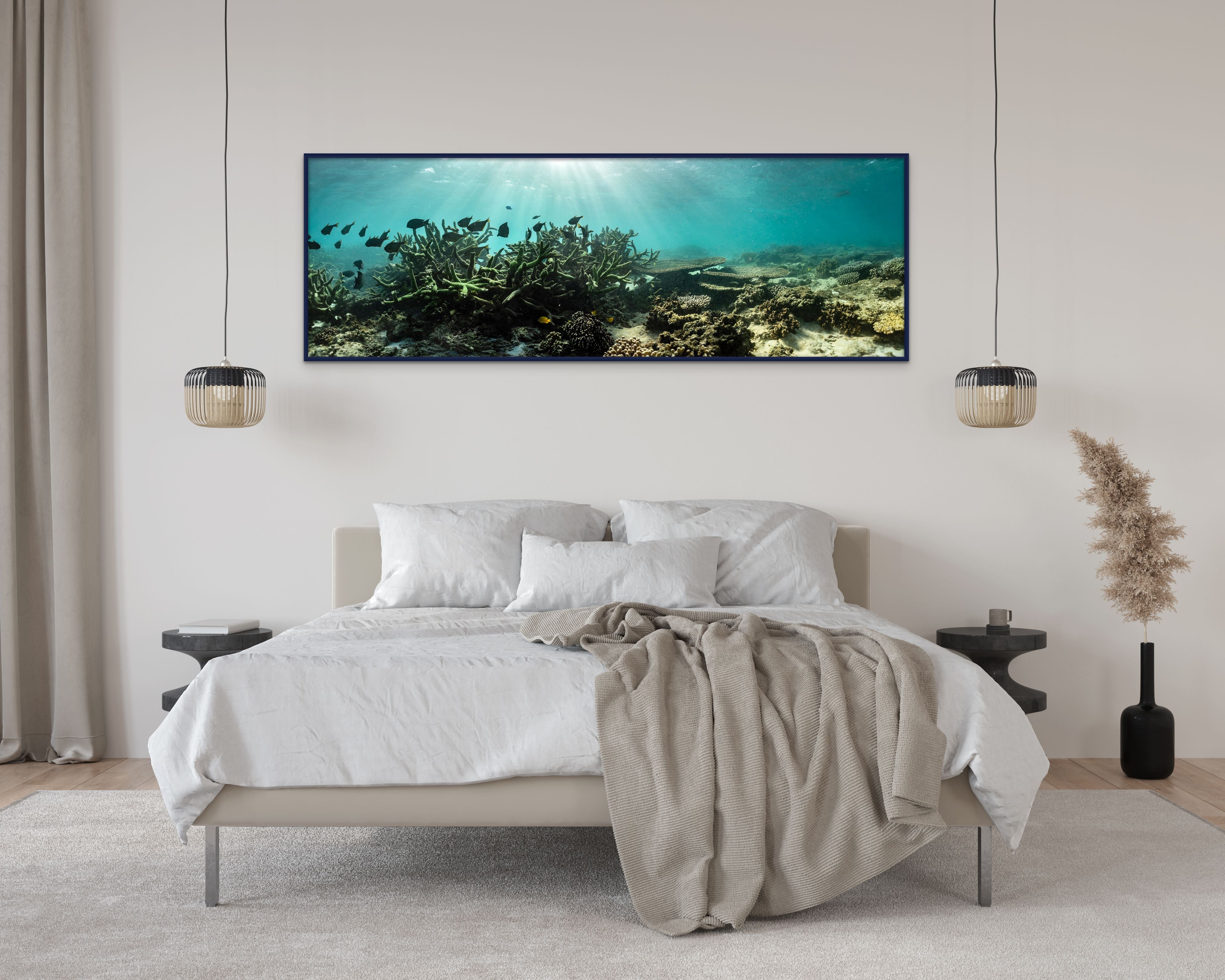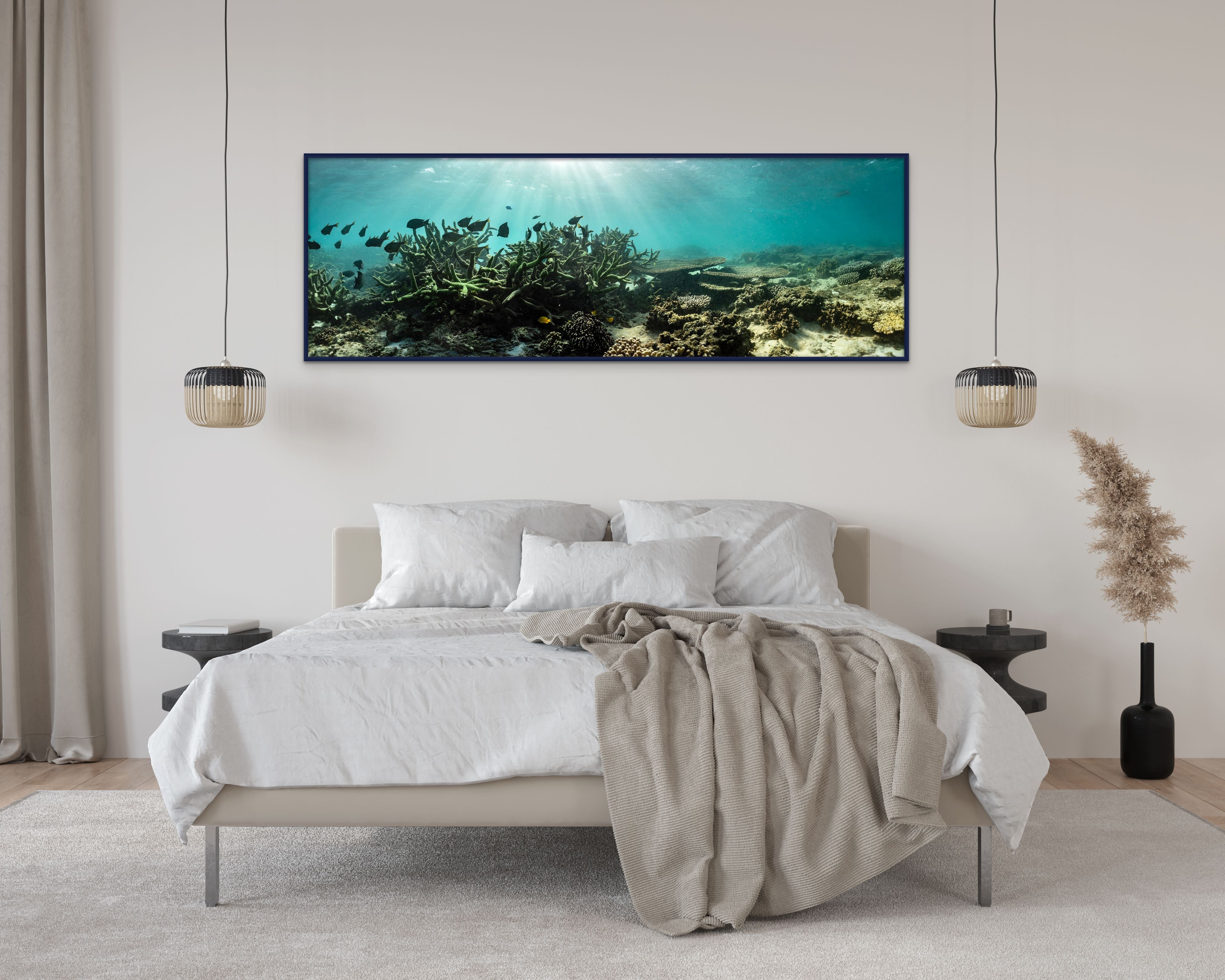 #InspiralLocationoftheMonth
Exmouth and Coral Bay Collection offers breathtaking views and scenery, providing the perfect frame for the renowned Ningaloo Reef. Enjoy a unique sight of the spectacular marine life and majestic landscape that this renowned area has to offer.
Shop Now
Testimonials
Andy Tonge Roley Shoals Panoramic in England!

I saw the image of the Roley Shoals on the Instagram page and loved it straight away. Communication with Niki was easy and straight forward including the international shipping arrangements for the canvas to be sent..